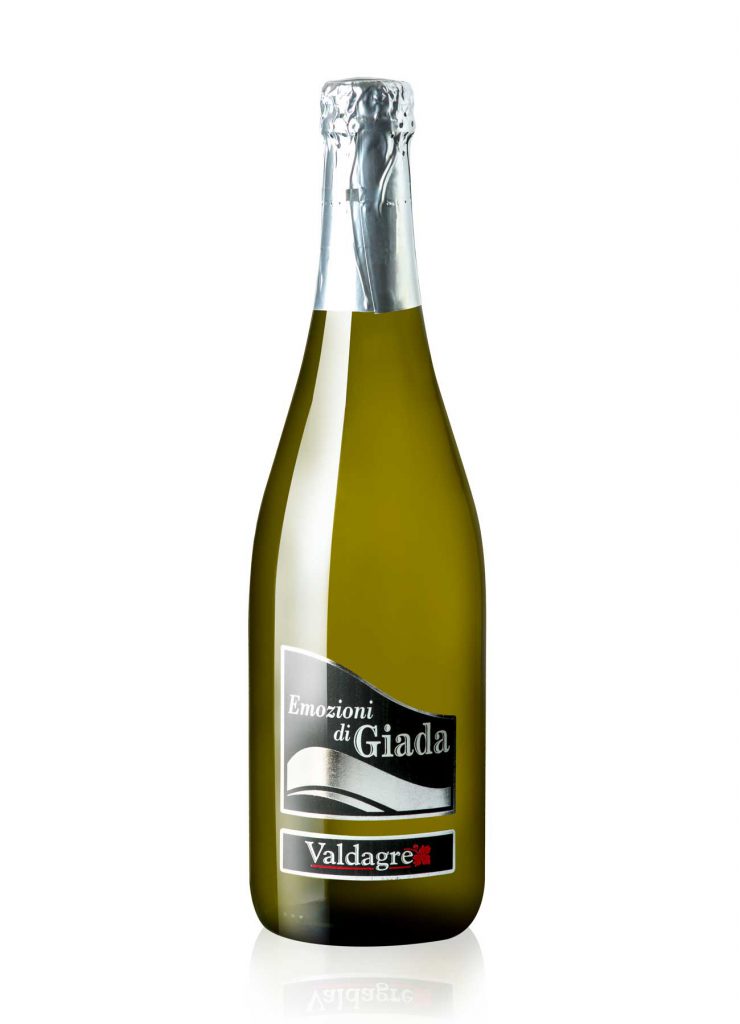 Prosecco Colli Trevigiani
INDICAZIONE GEOGRAFICA TIPICA
EMOZIONI DI GIADA (Sur-Lie) / GIADA'S EMOTIONS
Fascinating like a precious stone, exciting like a newborn baby's cry. In its natural evolution it transfers the charm of an antique technique carried on from generation to generation.
PAIRINGS
A wine ideal with any meal. An excellent appetizer in the hot summer days. Best served with light appetizers and fish dishes.
SERVING TEMPERATURE
Best served cool but not cold. The traditional sediment calls for it being served in a pitcher.