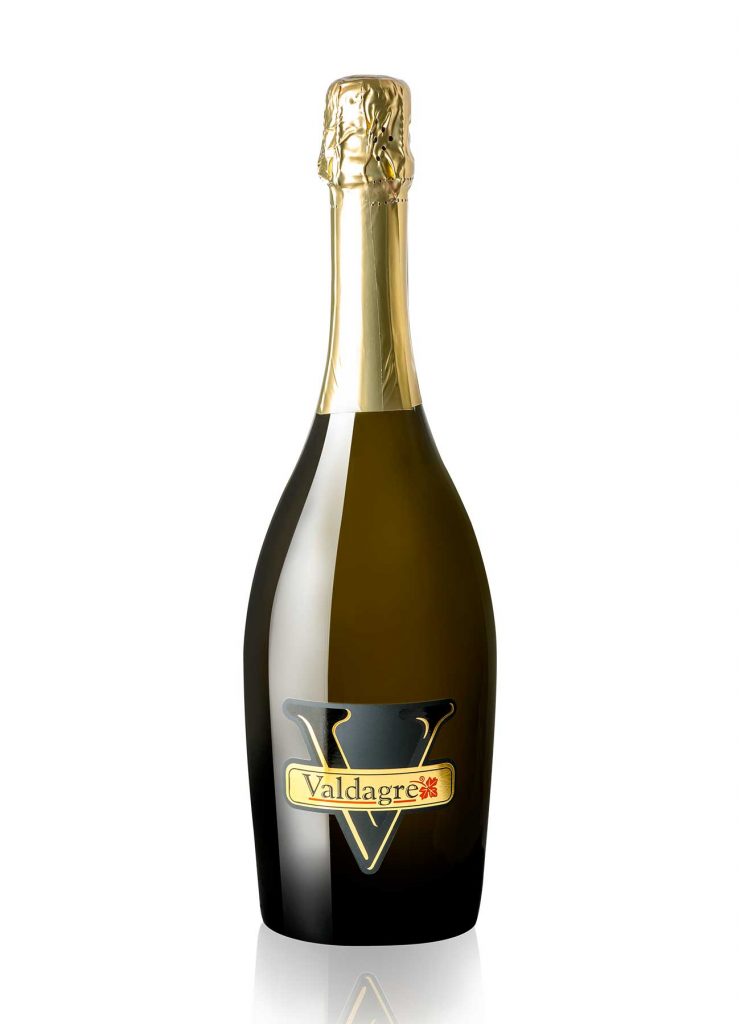 Prosecco Colli Trevigiani
INDICAZIONE GEOGRAFICA TIPICA
FRIZZANTE LEGATURA "SPAGO"/SEMI SPARKLING STRING CORK
An interesting alternative to the more noble DOC version that comes from Prosecco grapes adjacent the classical production area. The "string cork" gives it tradition and typicality.
PAIRINGS
Combines best with first courses, fish and light meals. Excellent as an appetizer and for a toast with friends.
SERVING TEMPERATURE
Best served at 8-10° C.